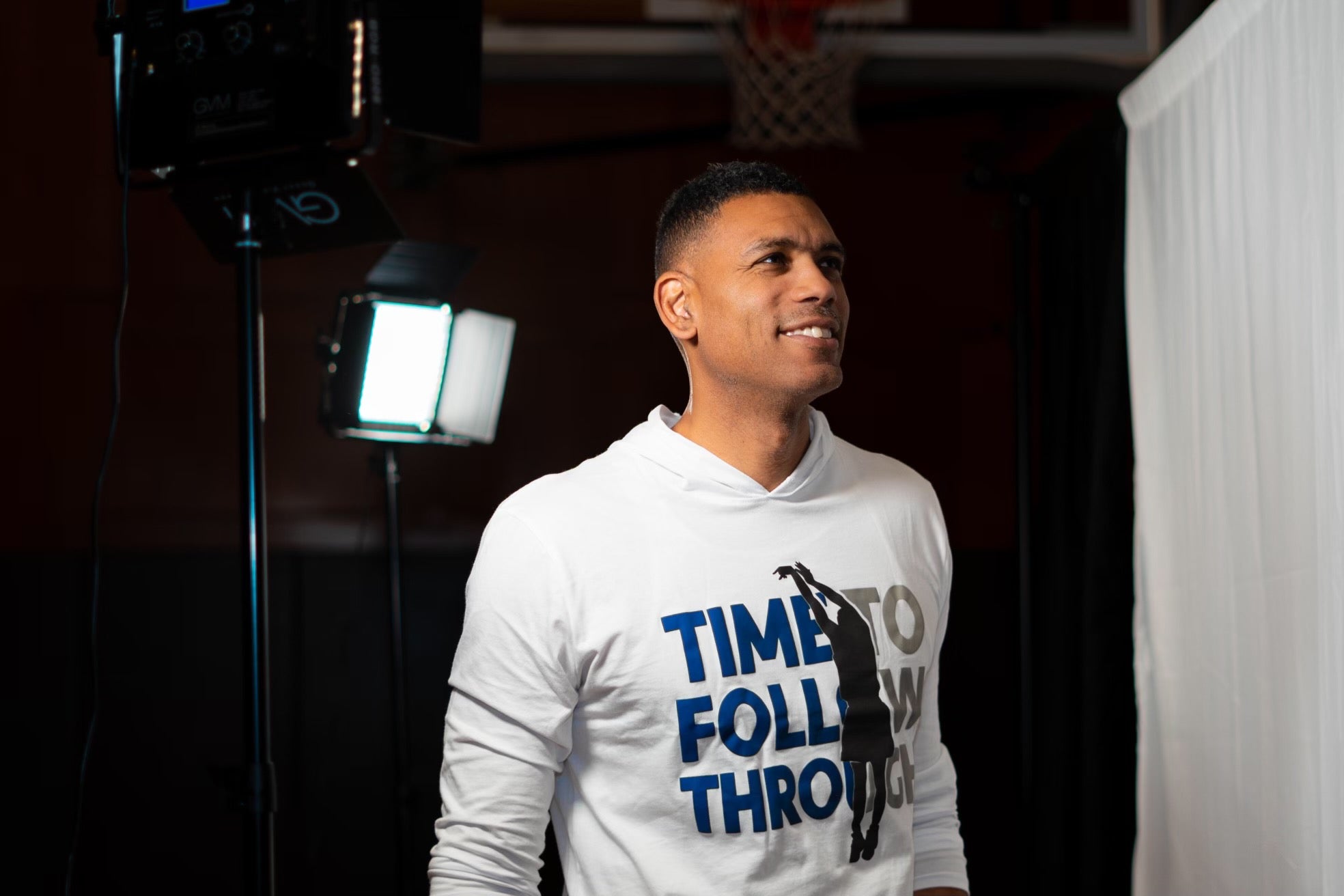 FISLL, founded in 2003 by NBA All-Star & Olympic Gold Medalist, Allan Houston
FISLL is a social impact lifestyle brand providing life coaching and leadership development through fashion and multimedia. 
FISLL actuates 5 essential values of
FAITH, INTEGRITY, SACRIFICE, LEADERSHIP & LEGACY
as language to promote a healthy mind, body and spirit to 'win from within'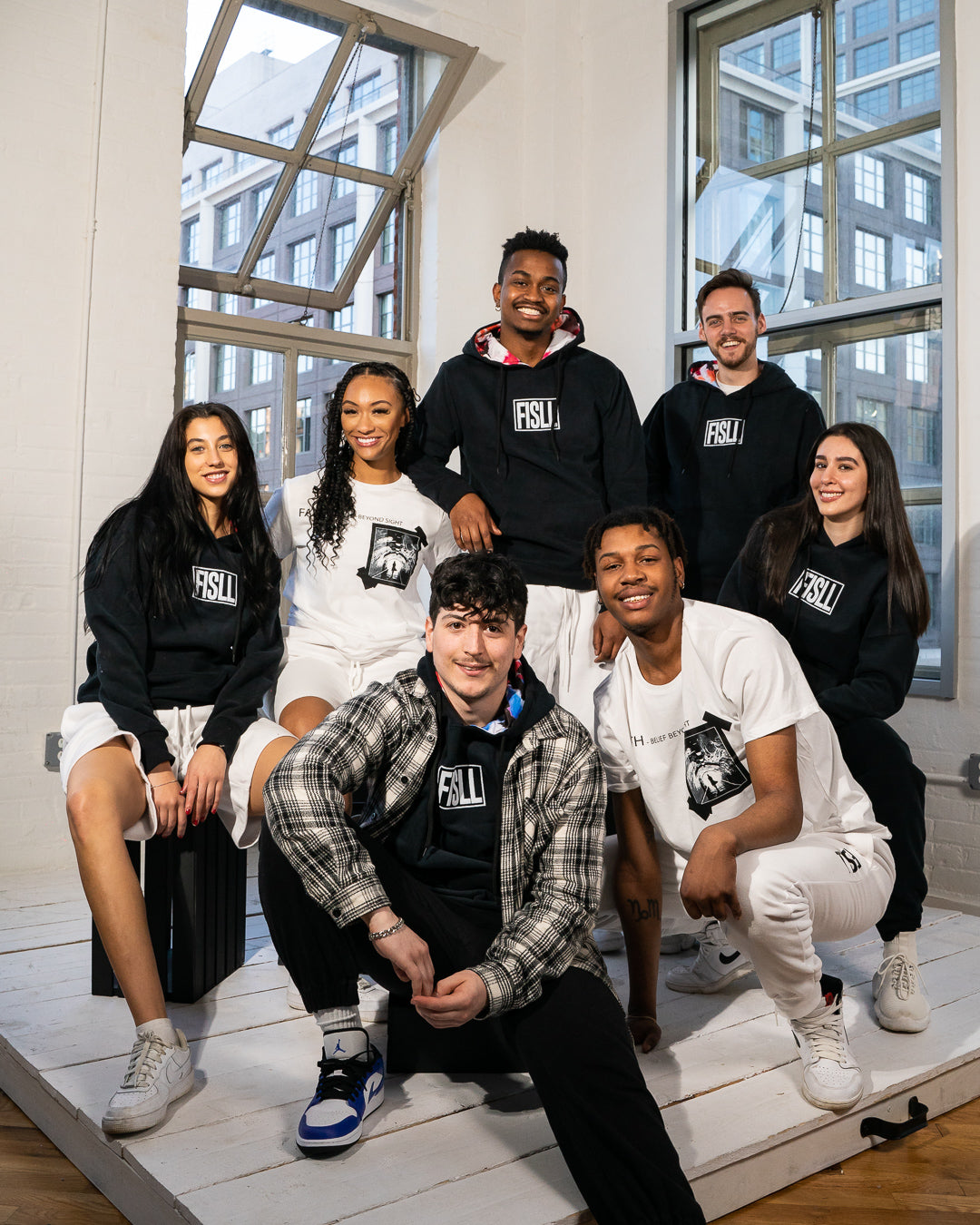 Team FISLL
Team FISLL is a team of youth, leaders and positive cultural influencers looking to maximize their social impact through the FISLL principles. Team FISLL exists to engage, equip and inspire our community to Live Better, Perform Better, and Lead Better.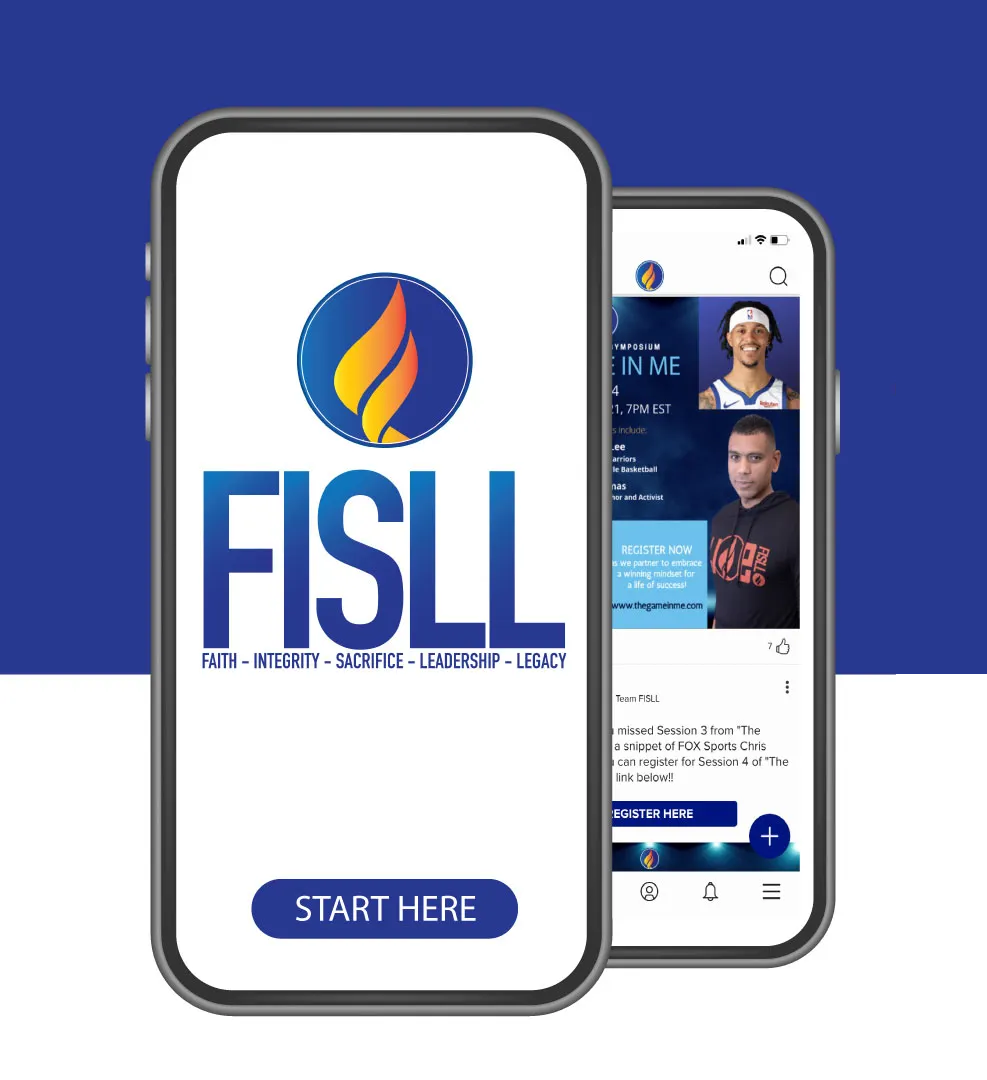 The Team FISLL app
The TEAM FISLL app provides a safe place for youth and leaders to reflect and connect on higher principles and connect with individuals and groups looking to make a difference with engaging content, tools and rewards.
The FISLL brand is comprised of three distinct organizations and corporations that are intended to bring the FISLL Fundamentals to life.
Multi-column
FISLL's Media Channels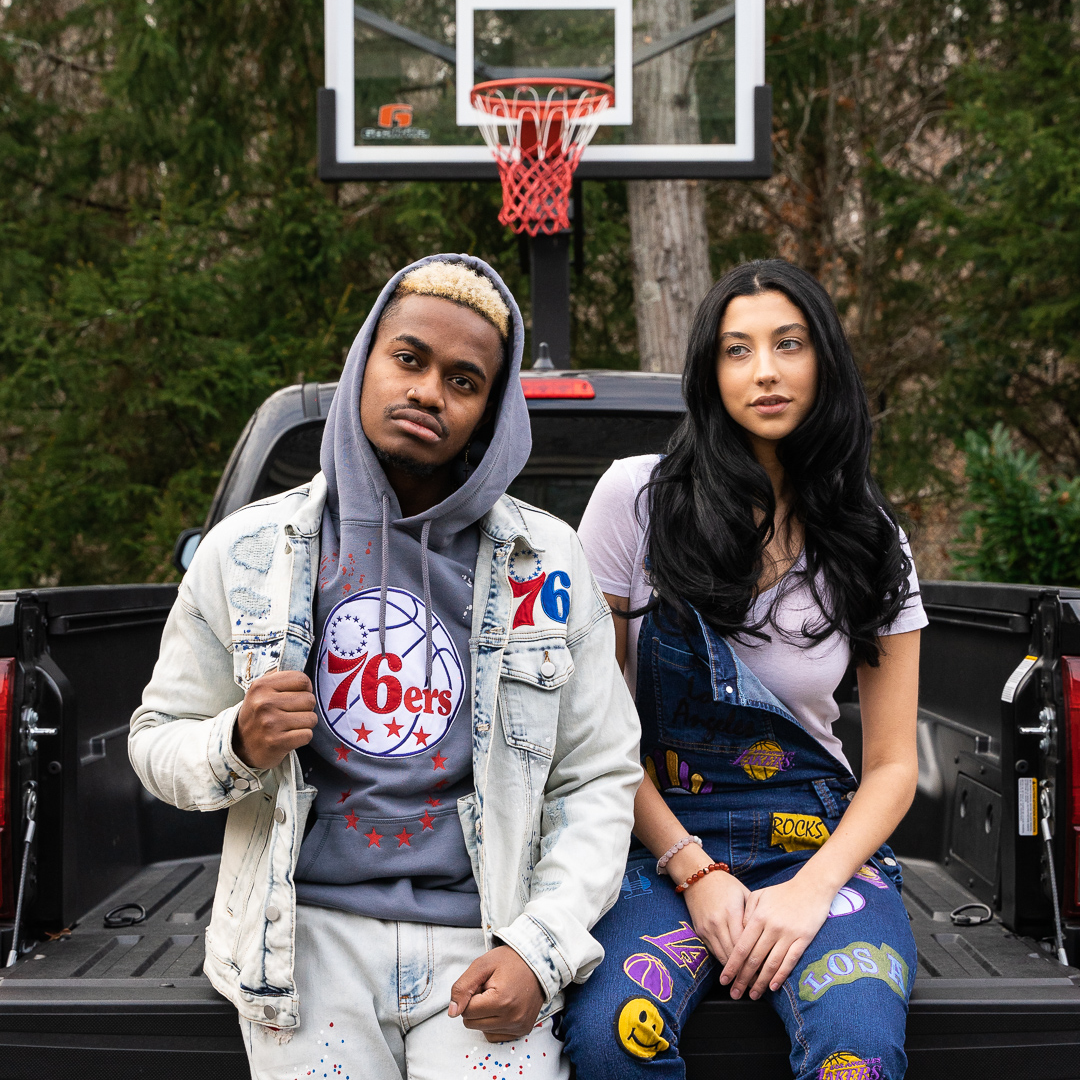 FISLL's Merchandising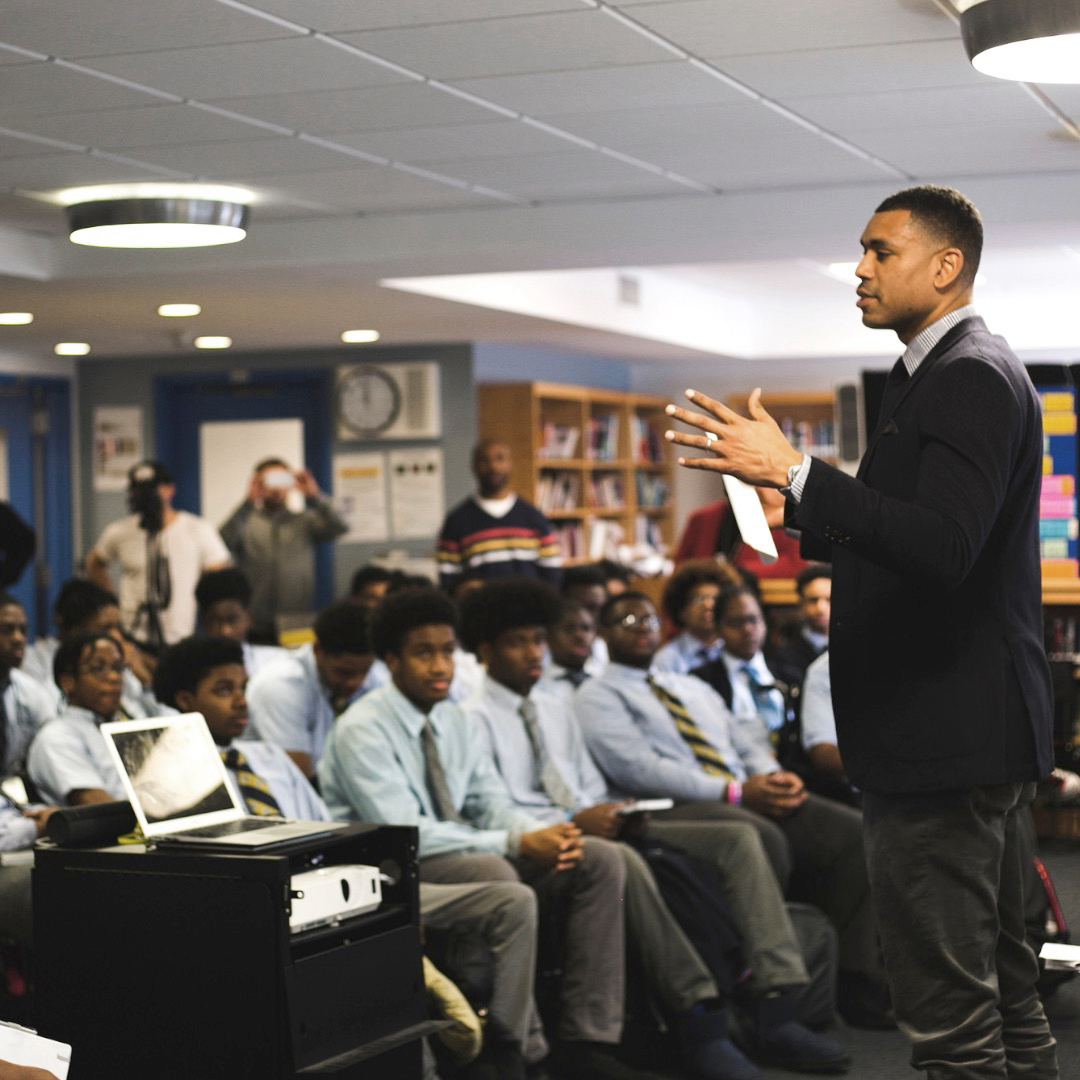 The Allan Houston Legacy Foundation
FISLL's media channels consist of a digital learning platform, publications, podcasts, virtual events and the TEAM FISLL mobile app to engage and empower its users. 

FISLL's merchandising division is led by FISLL NBA - an official licensing partnership with the NBA producing premium apparel manufactured in Africa. FISLL's FISLL looks to expand its merchandising portfolio in order to empower and inspire all people to develop a winning mentality and consider the significance of their personal legacy.

The Allan Houston Legacy Foundation (AHLF) is a multi-dimensional organization created to work with any individual, program, business, or institution that serves the community. AHLF manages The FISLL Project (TFP) which serves as its signature social impact arm. The FISLL Project focuses on Youth Voice and Leadership cultivation, combining the model of leadership teaching and restorative behavioral science with mentorship, character development, media content, events, and programming.